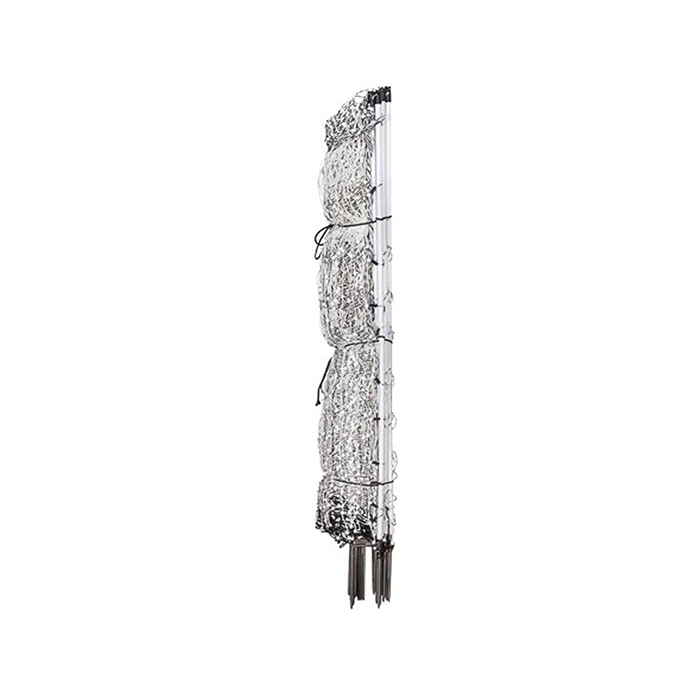 Gallagher
Gallagher Poultry Net w/Struts 48"x164'
Item # 118-A207015
IN STOCK ONLINE
This all-in-one 48" tall poultry net is an ideal solution if you need to move yoiur poultry frequently. This netting fence is easy to set up and can also be used for permanent housing. Has 11 conductive horizontal wires with vertical strings spaced every 3". Just attach a fence energizer (sold separately) and it's ready to keep poultry in and their predators out.
164' long roll, 48" high
Shipping info
Item not available for: Courier
Free Truck Delivery
On Orders over $500 before taxes. A $100 minimum order is required for truck delivery with a $50 fee. Orders between $250 - $499 have a delivery fee of $25.
Sharpe delivery routes are limited to specific areas of Ontario, use the postal code feature below to see if you qualify.
Delivery Area
Please enter your postal code to see if you fall within our delivery area and to check shipping lead times.
---
Other Shipping Options
Select shipping options at checkout
Orders over $150 (before tax) and shipped by courier qualify for 50% off shipping.
---
Please note that split shipping is not available at this time.