Founded with passion and care by John Woodhouse in 2017, Bluewater Fish Food has worked diligently to produce a wide range of fish food that ensures fish farmers have innovative and sustainable nutritional solutions.
Acquired by Sharpe Farm Supplies in 2018, Bluewater Fish Food continues to be a leader in providing high-quality diets that drive optimal and sustainable production in the North American aquaculture industry.
From our family to yours, Bluewater Fish Food is committed to the betterment of your aquaculture enterprise.
Services
Experienced aquaculture consultants
Customized diets for all species
Commitment to continued research and development
Bag and Tote delivery
SHOP NOW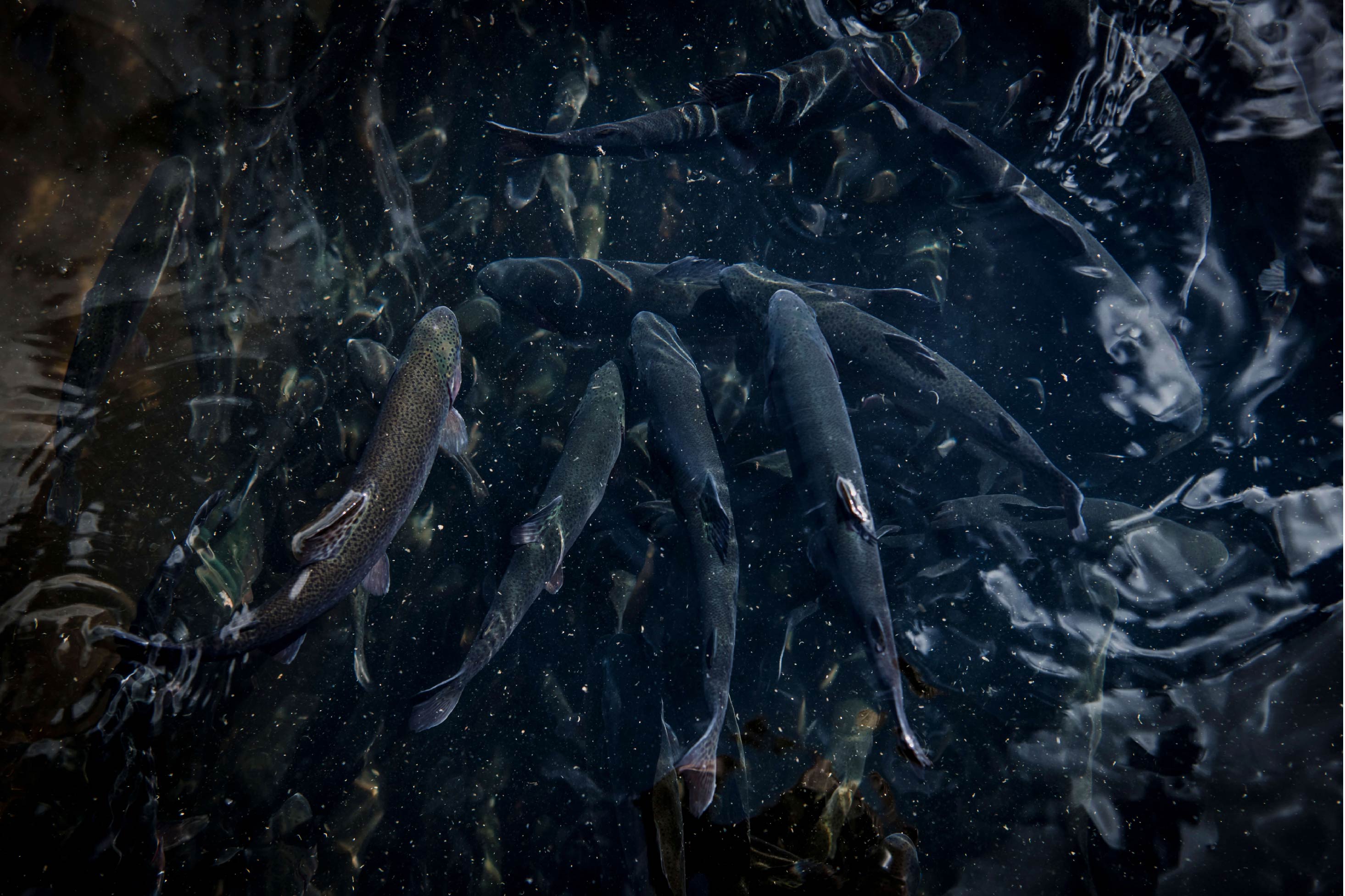 Contacts