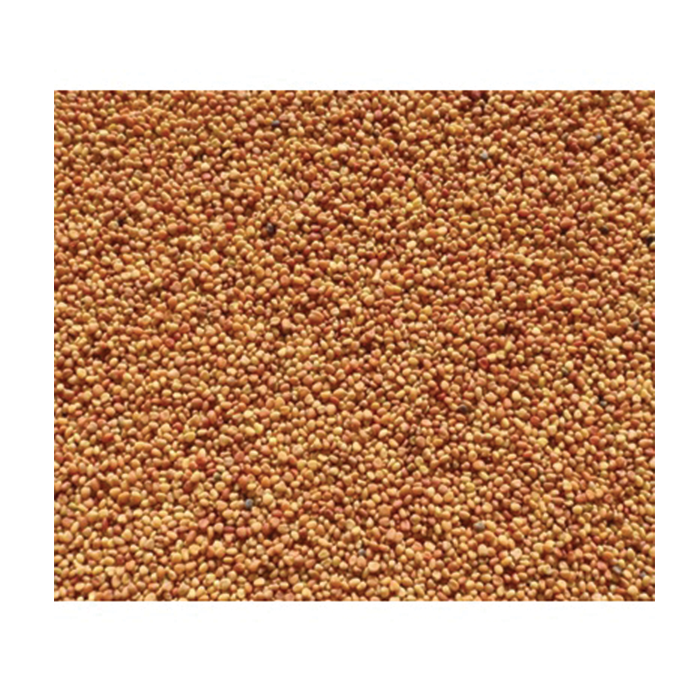 White Clover 1kg
Item # 401-SFS001
Unit: 1KG
$19.95
IN STOCK
White clover is becoming a popular lawn alternative due to it's low maintenance features such as, not needing much water, feeling soft on the feet, requiring no fertilizer or herbicides, and it's ability to out compete with other weeds. White clover grows 2-8" tall, requiring little to no mowing and is immune to dog patches. Clover will attract bees and other beneficial insects and is also loved by outdoor chickens.
Shipping info
Free Truck Delivery
On Orders over $500 before taxes. A $100 minimum order is required for truck delivery with a $50 fee. Orders between $250 - $499 have a delivery fee of $25.
Sharpe delivery routes are limited to specific areas of Ontario, use the postal code feature below to see if you qualify.
Delivery Area
Please enter your postal code to see if you fall within our delivery area and to check shipping lead times.
---
Other Shipping Options
Select shipping options at checkout
Ship to Store Available
Courier Options Available
Orders over $150 (before tax) and shipped by courier qualify for 50% off shipping.
---
Please note that split shipping is not available at this time.