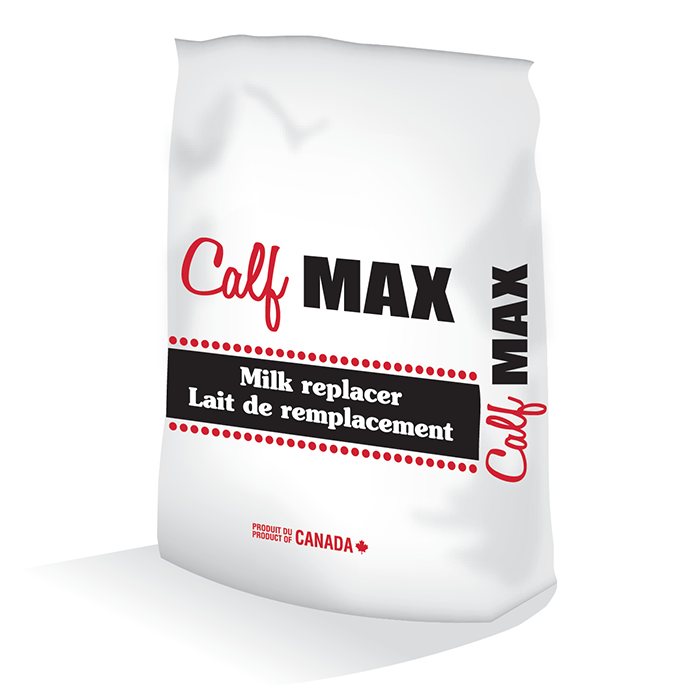 Serval
Serval Calf Max 26/16
Item # 042-2616
Unit: 20KG
$116.90
Size : 36''L x 18''W x 5''H
A high protein calf milk replacer for the raising of replacement heifer calves. Well suited for computer feeding programs or manual mixing. With its unique blend of milk proteins and energy source, you can expect your calves to reach their full genetic growth potential. provides all the milk nutrients a calf requires prior to weaning to maximize tissue and bone growth while preparing the calf for future milk production.
Shipping info
Free Truck Delivery
On Orders over $500 before taxes. A $100 minimum order is required for truck delivery with a $50 fee. Orders between $250 - $499 have a delivery fee of $25.
Sharpe delivery routes are limited to specific areas of Ontario, use the postal code feature below to see if you qualify.
Delivery Area
Please enter your postal code to see if you fall within our delivery area and to check shipping lead times.
---
Other Shipping Options
Select shipping options at checkout
Ship to Store Available
Courier Options Available
Orders over $150 (before tax) and shipped by courier qualify for 50% off shipping.
---
Please note that split shipping is not available at this time.